Our People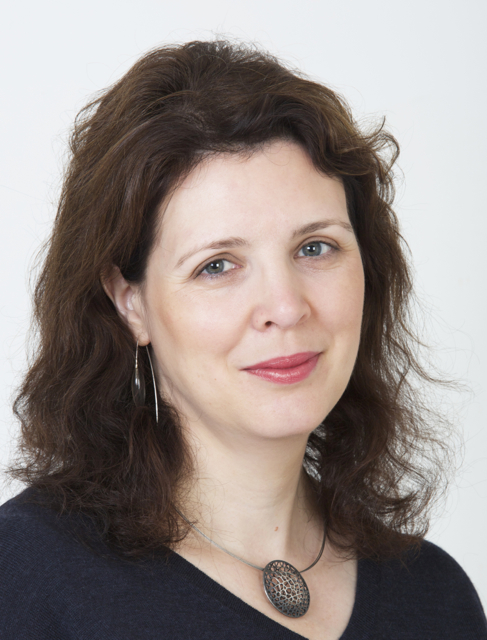 Rebecca Davis BA Hons (Oxon), MA (York), CPFA is the owner and managing director of Saliency Ltd.
Rebecca is a programme director and finance professional with over 20 years experience in the public and third sectors. She has held director level roles in the NHS in both finance and commissioning. Earlier in her career she also worked for over three years for a major international development charity. She has significant experience of financial management, business case development and programme and change management, commissioning and mental health services. She has worked extensively on service reconfigurations involving multiple stakeholders. 
Rebecca qualified as an accountant with the Chartered Institute of Public Finance and Accountancy (CIPFA) through the NHS graduate training scheme and is currently registered as a Member in Practice. She is a member of CIPFA's North West Regional Council, the HFMA (Healthcare Financial Management Association) and the Mango (Management Accounting for NGOs) register of finance professionals (see Useful Links).
Rebecca studied philosophy, politics and economics at University College, Oxford. She also holds an advanced certificate in epidemiology (UCLAN) and a postgraduate diploma in public administration (Warwick Business School). In 2014 she completed  a masters degree in philosophy at the University of York. She is now studying for a PhD in philosophy at York, where her research topic concerns the framing and communication of value.
Associates
Saliency works with associates with complementary skills on specific projects. These include:

Chris O'Gorman, MA (Oxon), MA (London) runs an independent health and social care consultanc, Eight Ninths Ltd, www.eightninths.co.uk , which specialises in strategic and business case development, and in the devlopment of integrated care, for NHS providers, commissioners and local authorities. Chris has worked in the voluntary and community sector (chief officer of two charities) and in the public sector (joint appointments between NHS and local authority commissioners, deputy managing director of a primary care trust, and a senior manager in an acute trust). His recent portfolio of work with Eight Ninths Ltd has included developing a joint venture between two NHS foundation trusts and an integrated commissioning programme between a clinical commissioning group and a local authority.
Letsie Tilley is a highly experienced NHS Finance Director. She has spent 20 years as the board level finance director of mental health and community trusts in Dorset and Hampshire. During her career she has always been strongly committed to improving NHS leadership and development, especially for finance staff and in developing patient costing. Letsie played a key role in leading her last trust to achieve foundation trust status. More recently she has worked as a management consultant, helping to establish a new NHS clinical commissioning group (CCG) while at the same time working on a number of costing assignments for the Healthcare Financial Management Association (HFMA). She is a coach for the HFMA's executive coaching service.